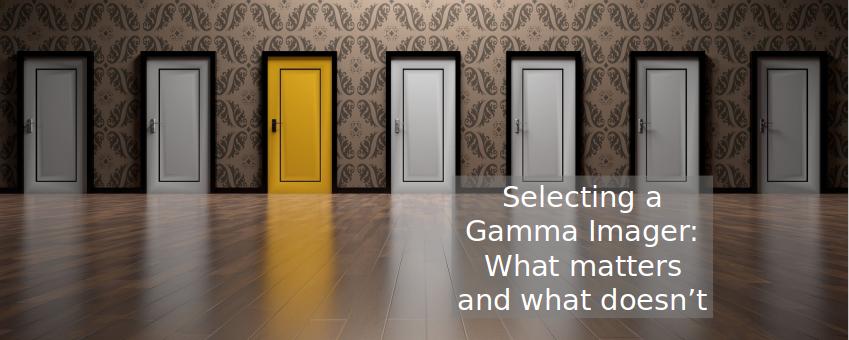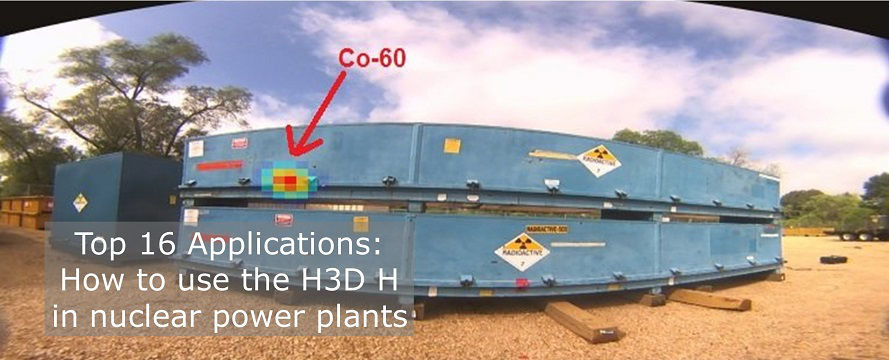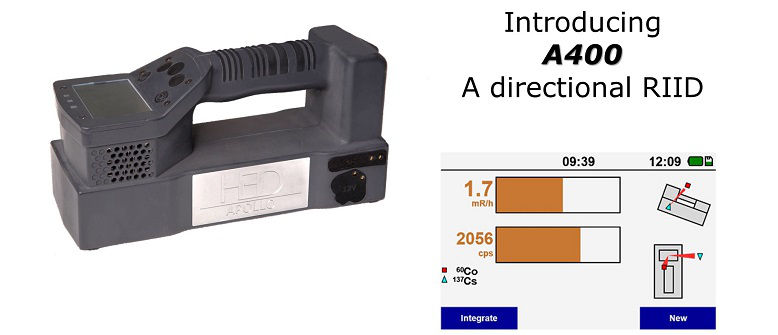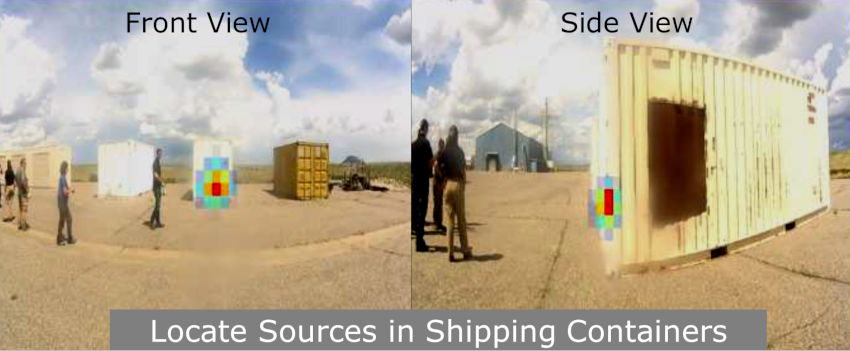 What's New At H3D?
Still Growing
June 15, 2018

For the second year in a row, H3D has been awarded a SPARK FastTrack award for our impressive record of growth.
A New System
June 1, 2018

We've been hard at work "providing Army units with new systems that are ruggedized and networkable for both radiological-nuclear point detection and mobile standoff detection." It provides "Soldiers with a more detailed picture of radiological-nuclear hazards in much less time." Read the article starting on page 50 here.
Flying High
January 11, 2018

Read an article about H3D's collaboration with the Nevada National Security Site to put our detectors on drones (article is most of the way down the page). We are helping to "develop a new asset to respond to nuclear emergency situations."
It's Official: We've Grown
April 26, 2017

H3D has been awarded a SPARK FastTrack award for our impressive record of growth. On average for the last three years, our revenue has more than doubled every year. You can now find our products in almost half of all US nuclear power plants and in facilities around the world.
One Plant's Experience
March 23, 2017

Read an article in Nuclear Engineering International about Prairie Island nuclear plant's experience implementing "a new and highly effective dose reduction initiative" using H100 and S100 (previously known as Polaris-H™ and Polaris-S™). "The overall value proposition of developing CZT programmes is in providing a clearer radiological picture of the station, optimising operations to reduce personnel dose and risk."
Celebrating Five Years
February 9, 2017

Read about some of H3D's successes and challenges over the last half decade in this article from the University of Michigan.
Selecting a Gamma Imager
January 5, 2016

We often get asked how our detector systems compare with other gamma imagers out there. Here are ten considerations for our nuclear-power customers.
Why Energy Resolution Matters - Part II
August 6, 2015

Read about why energy resolution matters when choosing a detector
Detector of the Month
August 3, 2015

Polaris-H (now known as H100) is a featured detector in Los Alamos National Laboratory Detector and Instrumentation Highlights.
Publication in NIM-A Journal
April 24, 2015

Read a white paper about our Polaris-H instrument just published in Nuclear Instruments and Methods in Physics Research Section A. Polaris-H is now known as H100.
Why H3D CZT is Different
April 20, 2015

Has CZT always disappointed in the past? Read about why you might want to consider CZT again.
Who you gonna call?
April 1, 2015

Check out our first commercial!
Start-up Success!
March 12, 2015

Check out this article on H3D from University of Michigan's NERS Notes.
Why Energy Resolution Matters
September 14, 2014

Read about why energy resolution matters when choosing a detector
What's special about our technology?
May 2, 2014

Laser Focus World just published a great article about our technology. Read it here.
Game-Changing Technology
April 17, 2014

Check out the article about us just published in Xconomy, and learn about the secret life of one of our founders.
What's New and What's Next? We are.
March 12, 2014

H3D's Polaris-H has appeared in Popular Science. Read it here.
©Copyright 2014-2019 H3D, Inc., Ann Arbor, MI, USA
info@h3dgamma.com | +1 734 661 6416 | Join our mailing list! | Privacy Policy