H3D Career Opportunities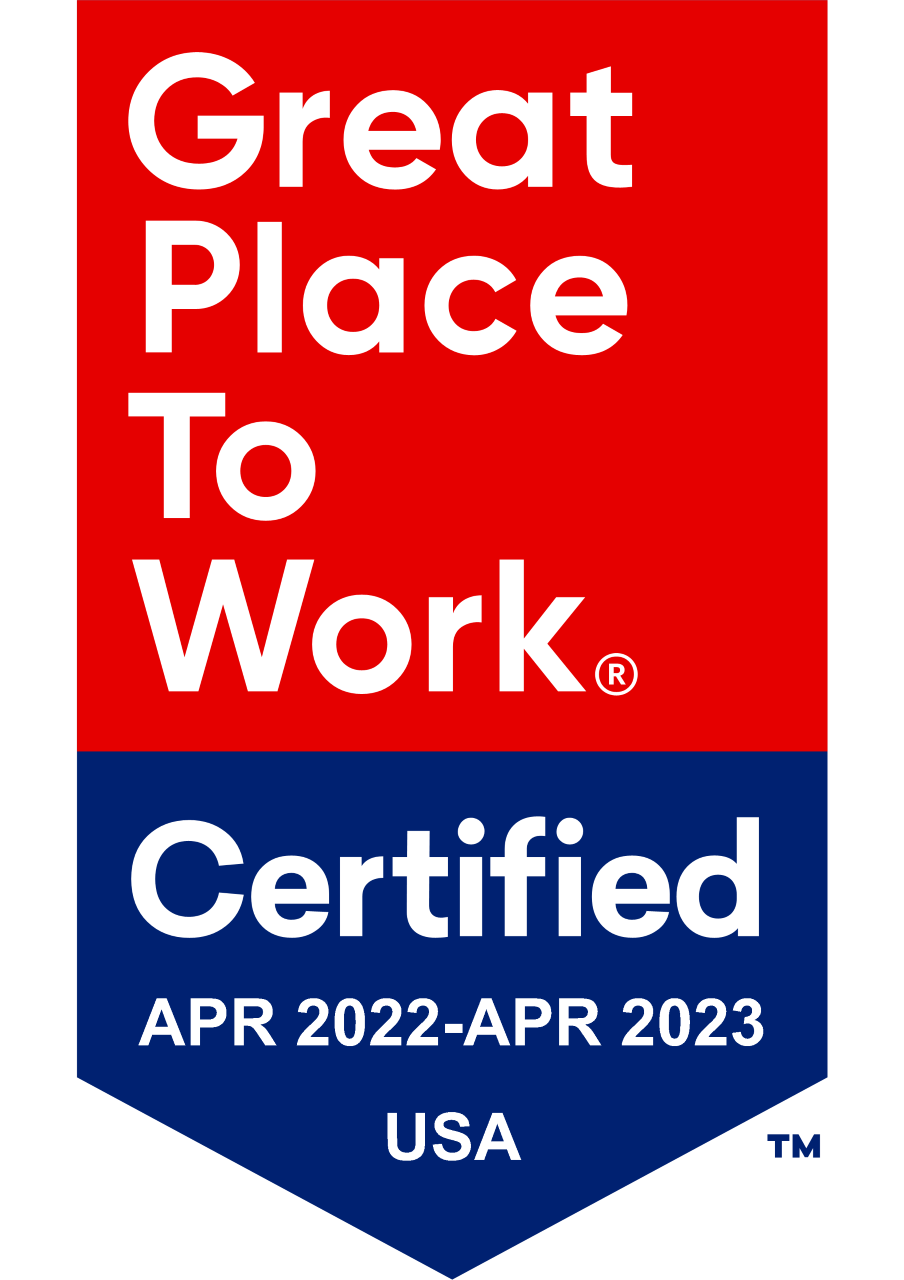 H3D is a certified Great Place to Work™. Our success is due to our amazing team. Join us to help change the paradigm of radiation detection.

The opportunities below are the positions for which H3D is actively hiring. Please select a job posting below to learn more.
Research and Development Engineer/Scientist
November 30, 2021

H3D is seeking problem solvers with expertise in radiation detection to fill multiple open full-time positions. The new employees will perform sponsored research and product development to solve practical radiation-detection problems. See Job Posting.
Intern

H3D is always seeking summer interns in radiation detection, programming, circuit design, or mechanical design. Join us next summer! See Job Posting.