Nuclear Power Applications
H3D® products are perfectly suited to the nuclear-power industry. Our systems are used at over 75% of US nuclear power plants as well as other plants worldwide. Through cooperative development with the nuclear-power community over the past 8 years, many applications have been explored. A few of our favorites are shown below.
Shielding Optimization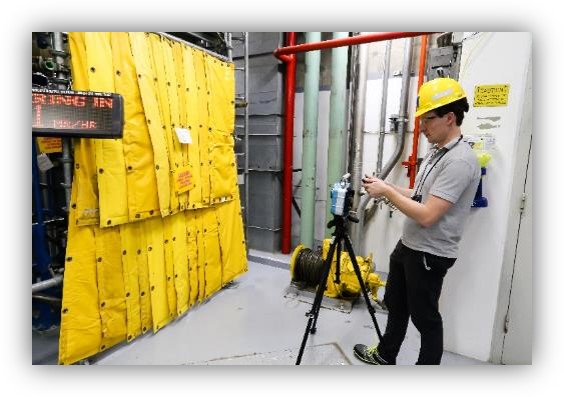 Waste & Hot Spot Characterization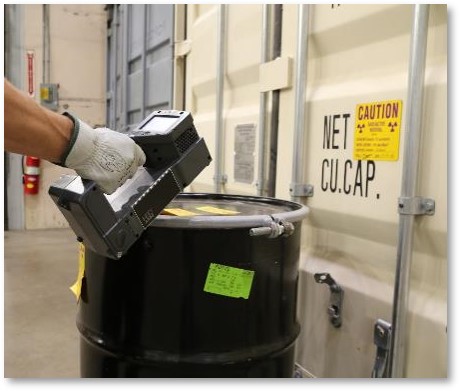 Quickly characterize waste drums
Fast identification decreases scan time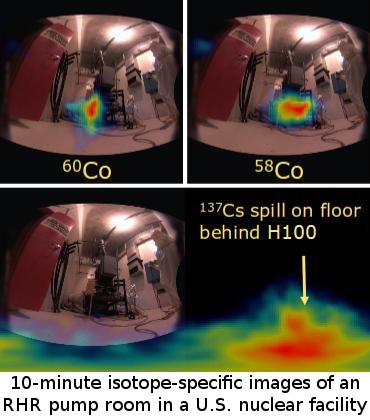 Monitoring Contamination in a Pipe
Quickly characterize sources in pipes
Provides real-time ratios and isotopics
Replaces need for chemistry samples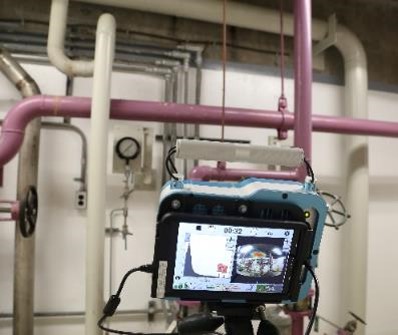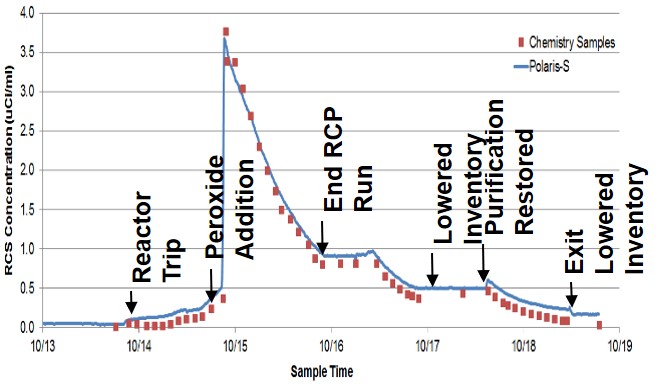 Measurements at Prairie Island Nuclear Generating Station showing ability to replace the need for chemistry samples for certain applications.
Source Localization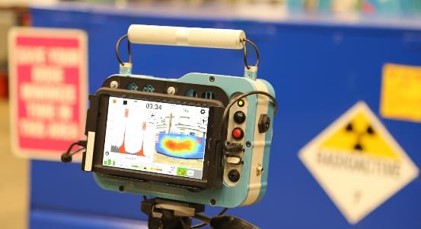 Decontamination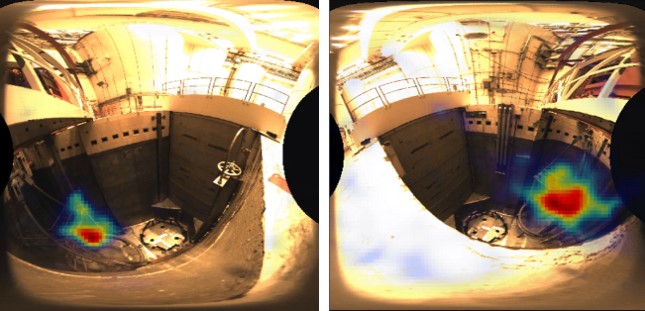 Shipping & Cargo Inspection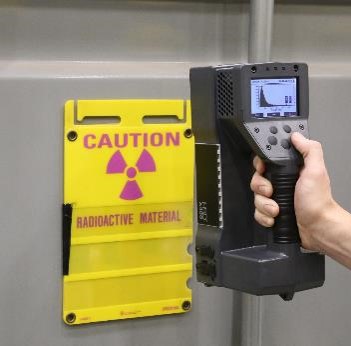 Ensure cargo meets shipping and receiving requirements
Scan for radioactive contamination
Fast imaging allows easy preparation of shipments
Site Surveys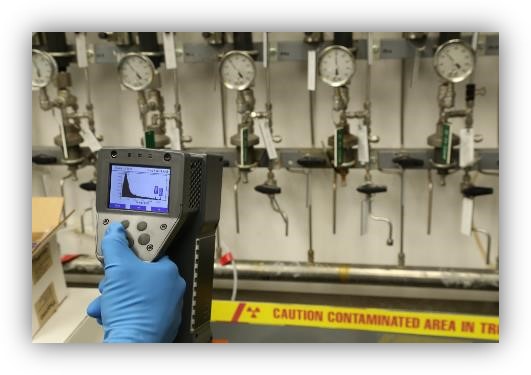 Contamination Control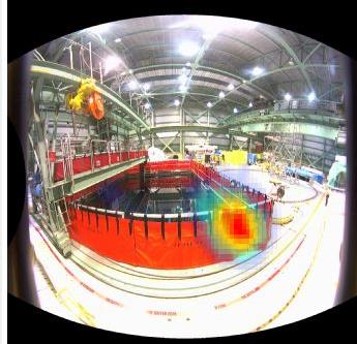 ©Copyright 2014-2020 H3D, Inc., Ann Arbor, MI, USA
info@h3dgamma.com | +1 734 661 6416 | Join our mailing list! | Privacy Policy