Nuclear Power Applications
H3D® products are perfectly suited to the nuclear-power industry. Our systems are used at over 75% of US nuclear power plants as well as other plants worldwide. Through cooperative development with the nuclear-power community over the past 8 years, many applications have been explored. A few of our favorites are shown below.
Verify the Adequacy of Temporary Shielding
---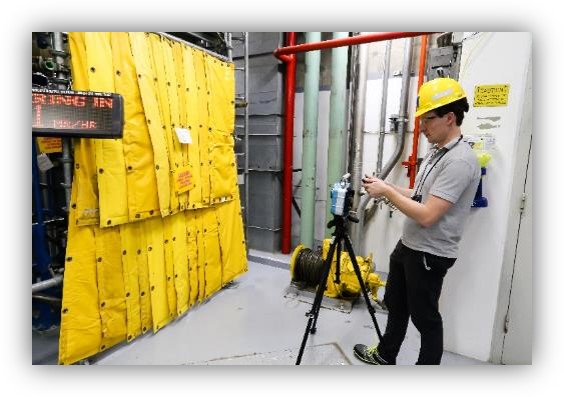 Waste & Hot Spot Characterization
---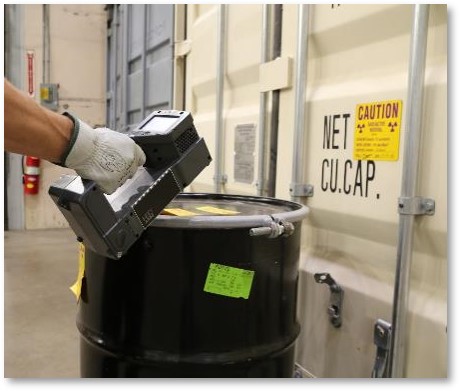 Fast identification decreases scan time
Find direction and character of sources
Localize without exposing operator to high-radiation field
Monitoring Contamination in a Pipe
---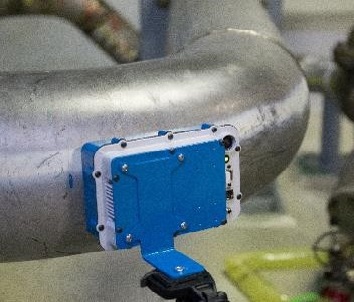 Quickly characterize sources in pipes
Fast identification of source buildup
Provides real-time ratios and isotopics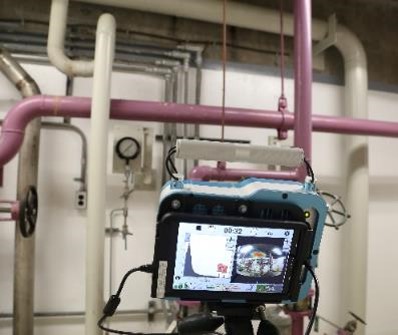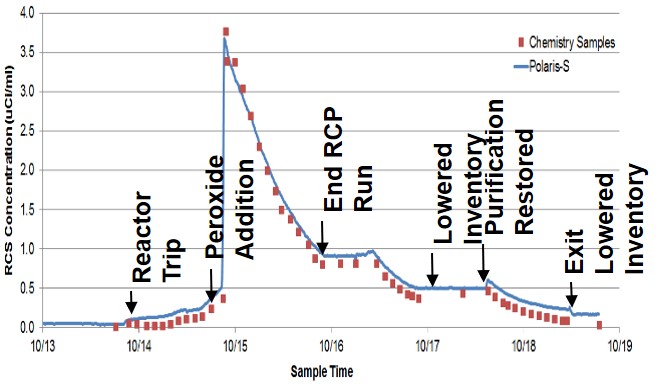 Measurements at Prairie Island Nuclear Generating Station showing ability to replace the need for chemistry samples for certain applications.
Source Localization
---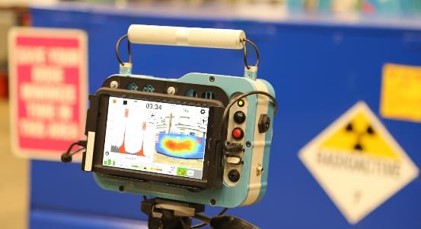 Decontamination
---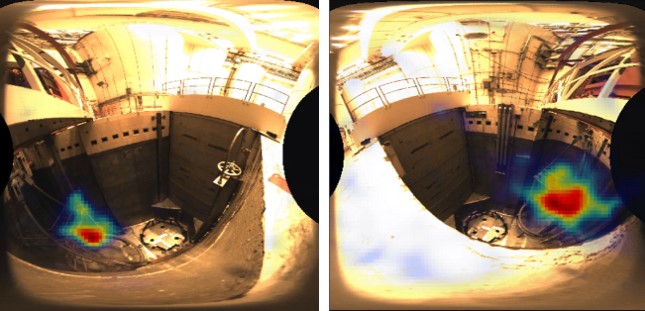 Shipping & Cargo Inspection
---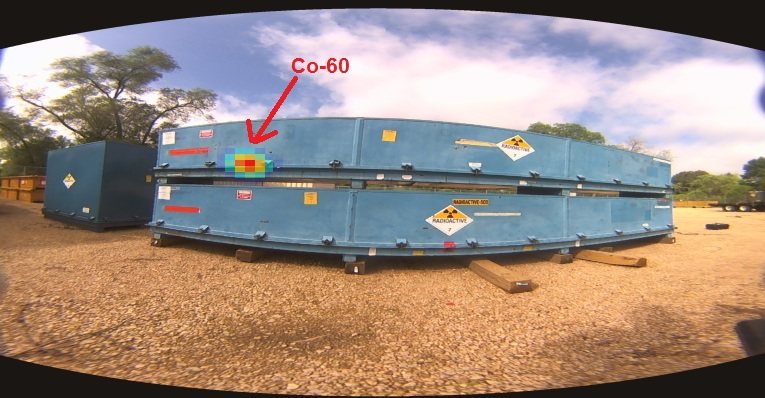 Quickly locate where in container needs shielding
Ensure cargo meets shipping and receiving requirements
Scan for radioactive contamination
Fast imaging allows easy preparation of shipments
Site Surveys
---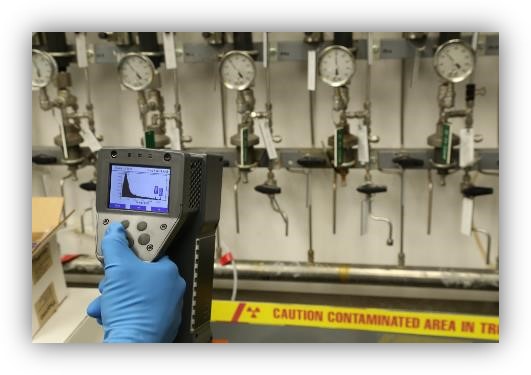 Contamination Control
---