Medical Applications
H3D® products have a variety of applications in the medical space. Our systems have been used for medical imaging, as well as monitoring radiation levels both during and post-operation. If you have a medical application for H3D CZT technology, contact us. We are happy to work with you in creating a custom solution for your application. A few examples are shown below.
M Series for Medical Imaging
---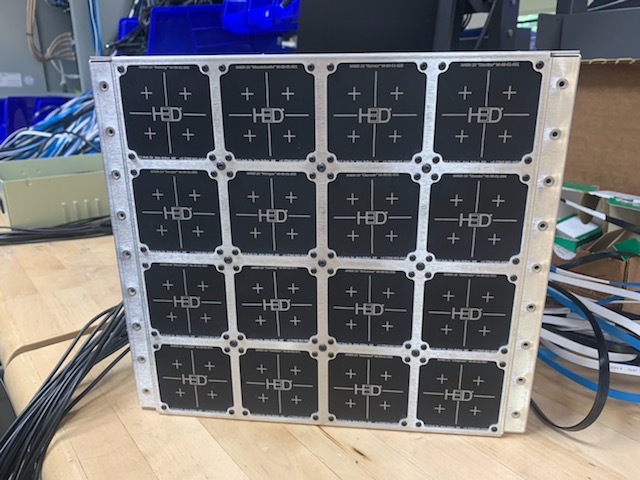 M Series
Custom integrable CZT module
Industry-leading efficiency with over 19 cm3 pixelated CZT
Real-time spectroscopy, ID, and imaging
H3D designed and built a system to tile M Series detectors for medical imaging use. This rig and series of detectors will be used for novel research with imaging radioisotope tracers in patients.
Real-Time Patient Monitoring
---
Using the H420, different isotopes related to medical procedures can be monitored in patients in real time.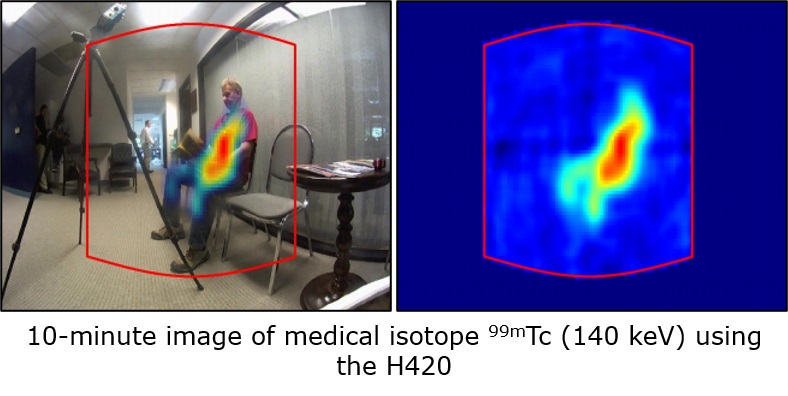 Monitor important isotope exposure rates after medical procedures
Detect if medical isotopes are still present in body in real time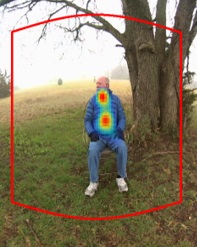 Image of isotope I-131 using the H420
Proton-Therapy Imaging
---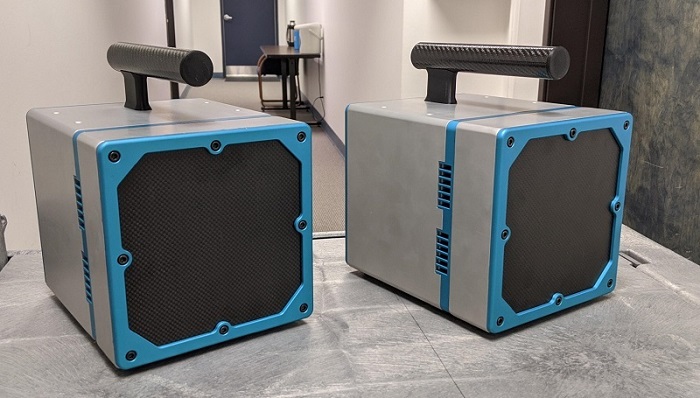 J Series
High-energy high-flux spectrometer
64 CZT crystals
Total crystal volume of 310 cm3
The H3D J series (previously known as the Polaris-J) is able to image high-energy gamma rays produced during proton cancer therapy. The prompt gamma-ray emissions from proton interactions with tissue can be used to monitor the proton beam in-vivo, providing real-time knowledge of tumor location, beam position, and beam penetration depth during treatment. The readout system is optimized for the high-flux conditions of proton cancer therapy.
Small-Animal PET Scans
---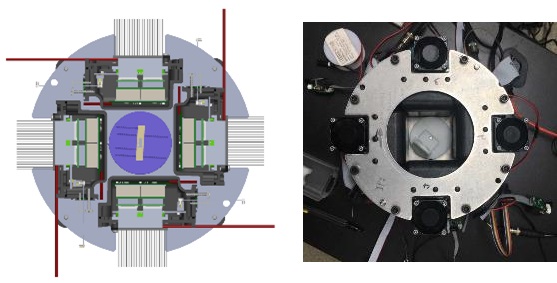 Small-Animal PET Scanner
H3D has developed a custom prototype solution for small-animal PET scans that has been tested by researchers at the University of Illinois. The H3D solution is a fundamental improvement from traditional scintillator technology used in small-animal PET scans: H3D CZT is capable of achieving 0.5mm-position resolution. Compared to scintillator position resolution of 1 mm, this is a significant step forward for this procedure.

Read more about H3D's ventures into prototype PET scanning in this article published in the Journal of Nuclear Medicine.