More Information
Contact us for more information, a demo, or quotation.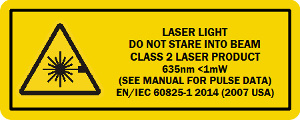 H100 and related systems are patent protected by: U.S. Pat No. 7,411,197 and U.S. Pat No. 7,692,155 under license from the University of Michigan.
©Copyright 2014-2018 H3D, Inc., Ann Arbor, MI, USA
info@h3dgamma.com | +1 734 661 6416 | Join our mailing list!