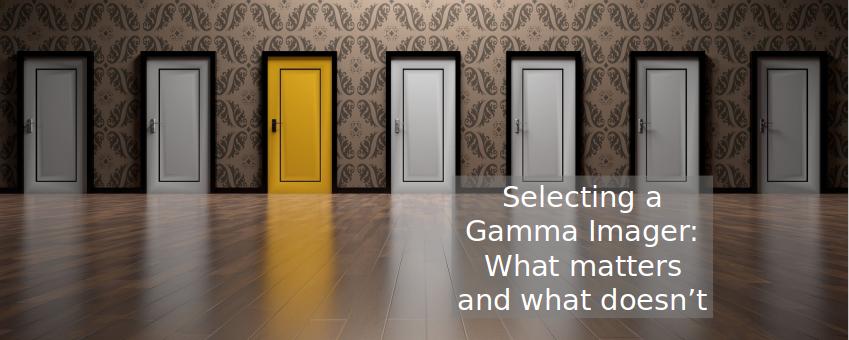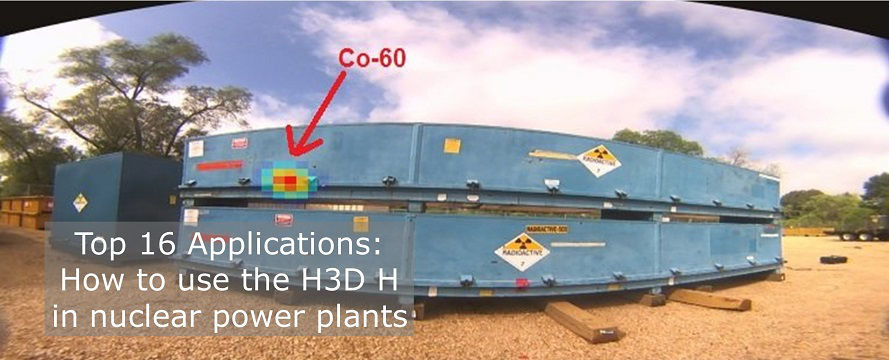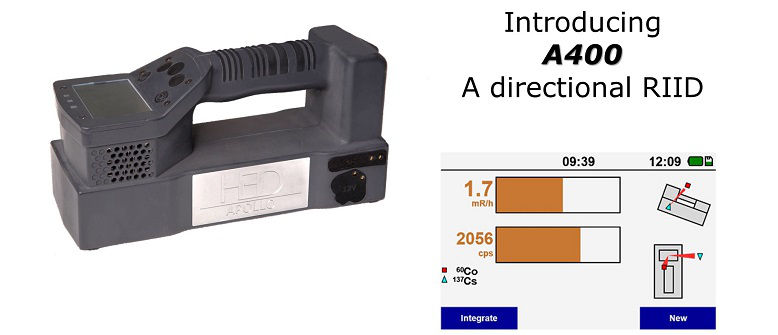 We are changing the paradigm of radiation detection


Customer focused


H3D exists to serve customer needs.  With 10 highly trained PhDs and extensive experience in detector applications, we make understanding customer applications and building solutions our highest priority.  Available to customers 24/7, we stand by our products.
Applications


Offering imaging spectrometers, spectrometers, hand-held directional RIIDs, and specialty systems, H3D has something for almost any application.  Read more about our most popular applications below.
©Copyright 2014-2018 H3D, Inc., Ann Arbor, MI, USA
info@h3dgamma.com | +1 734 661 6416 | Join our mailing list!